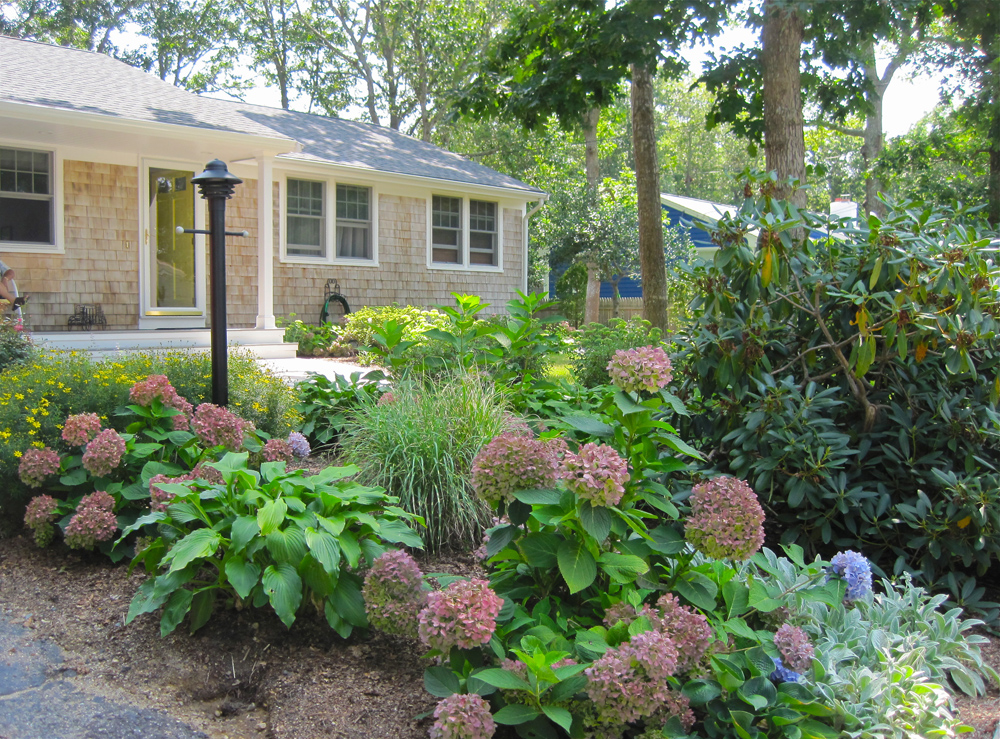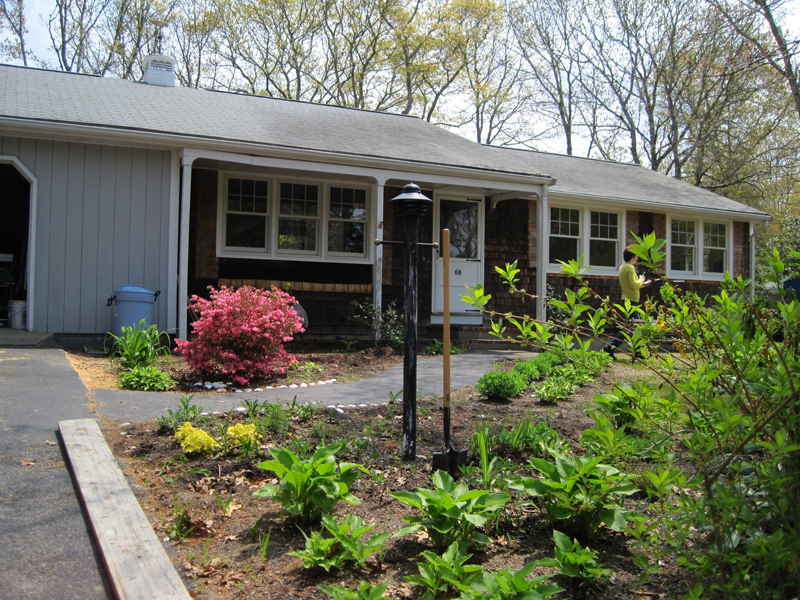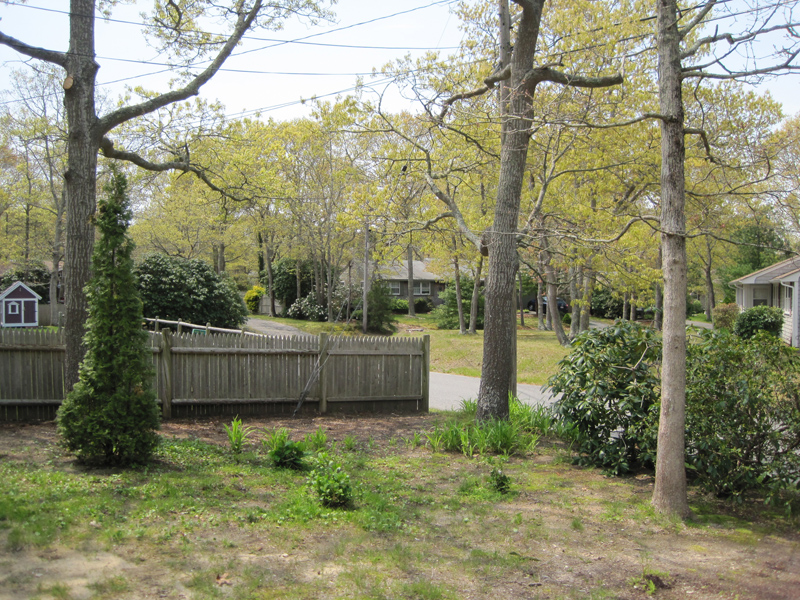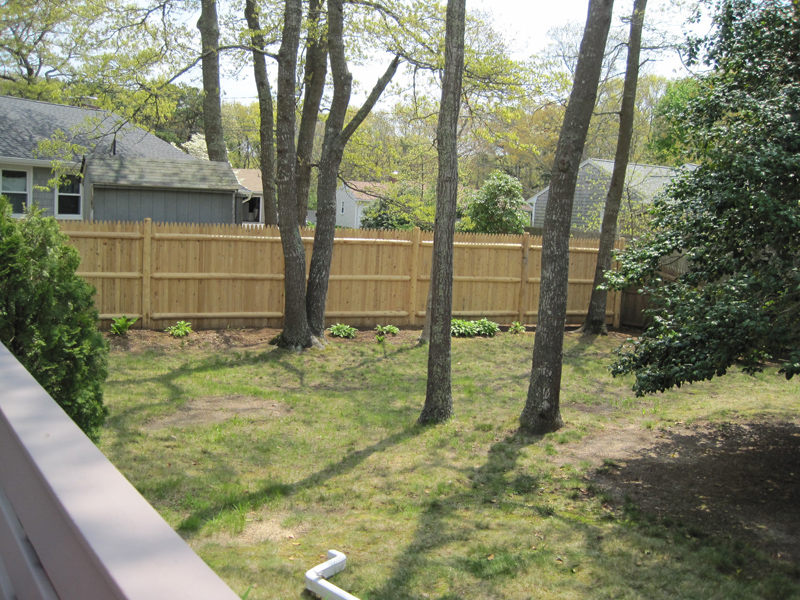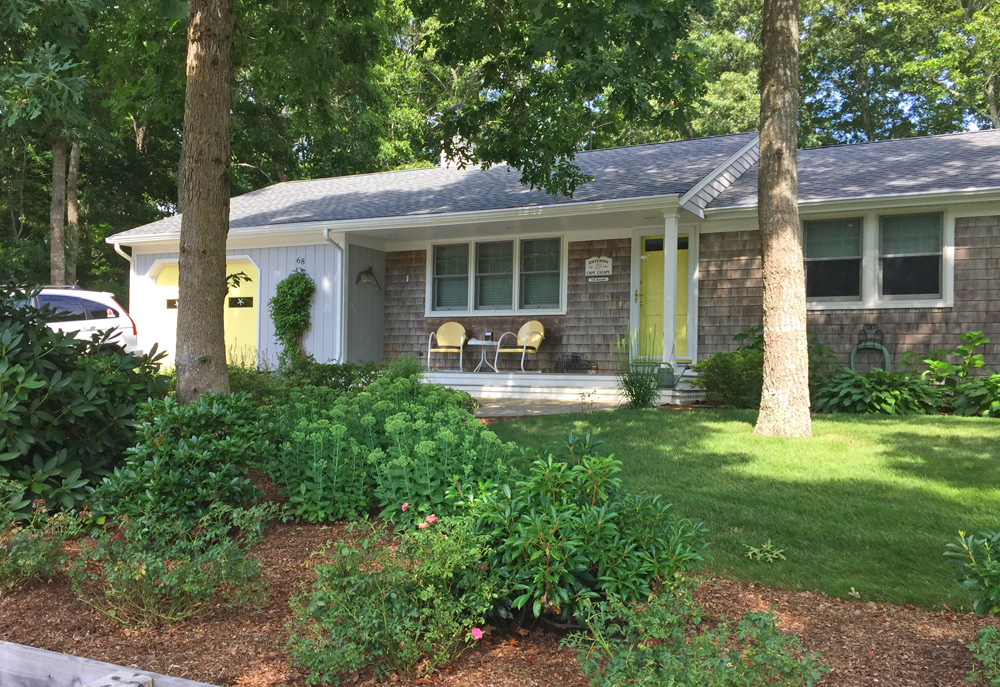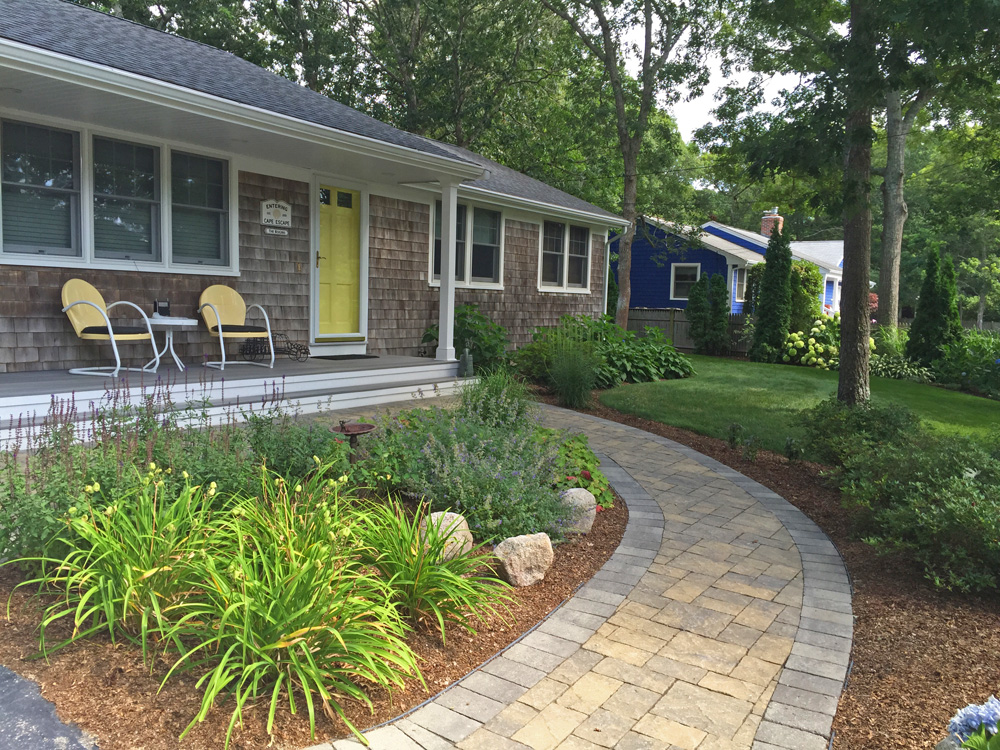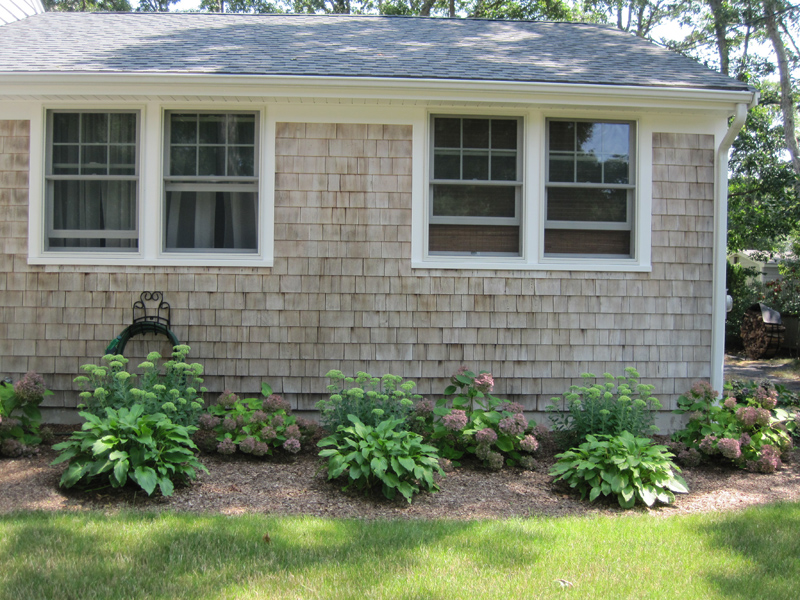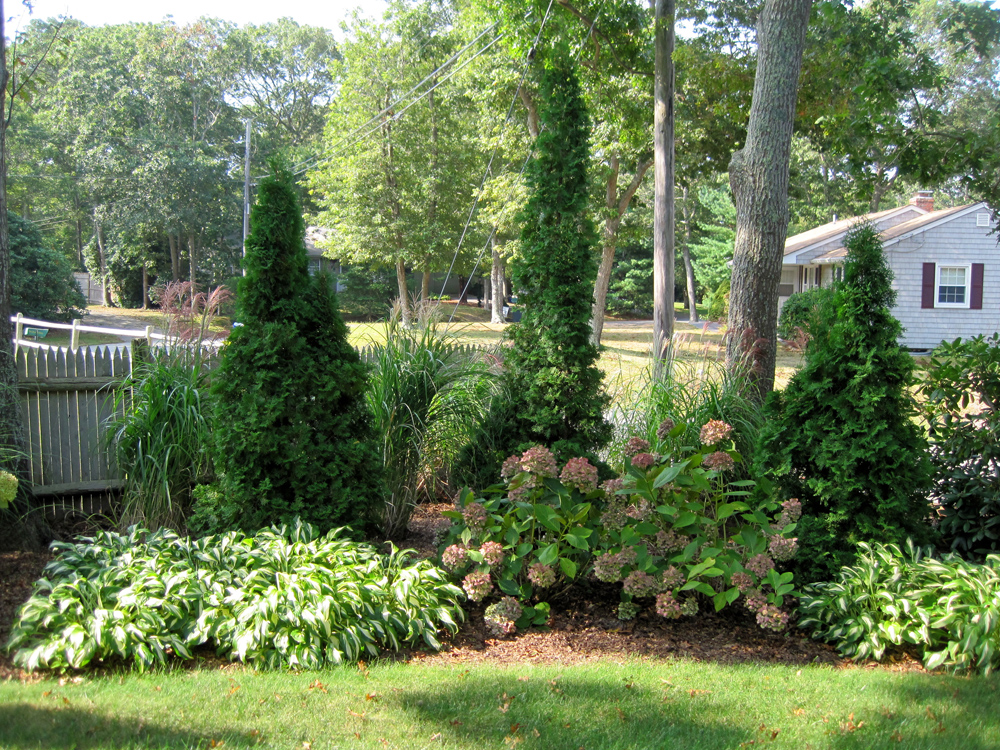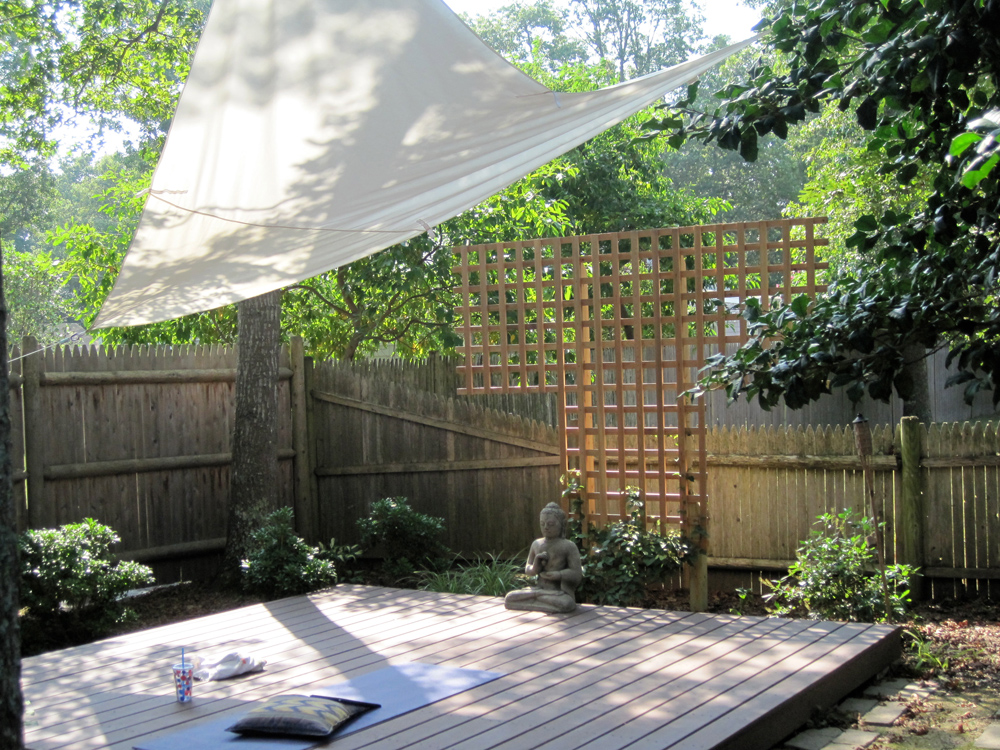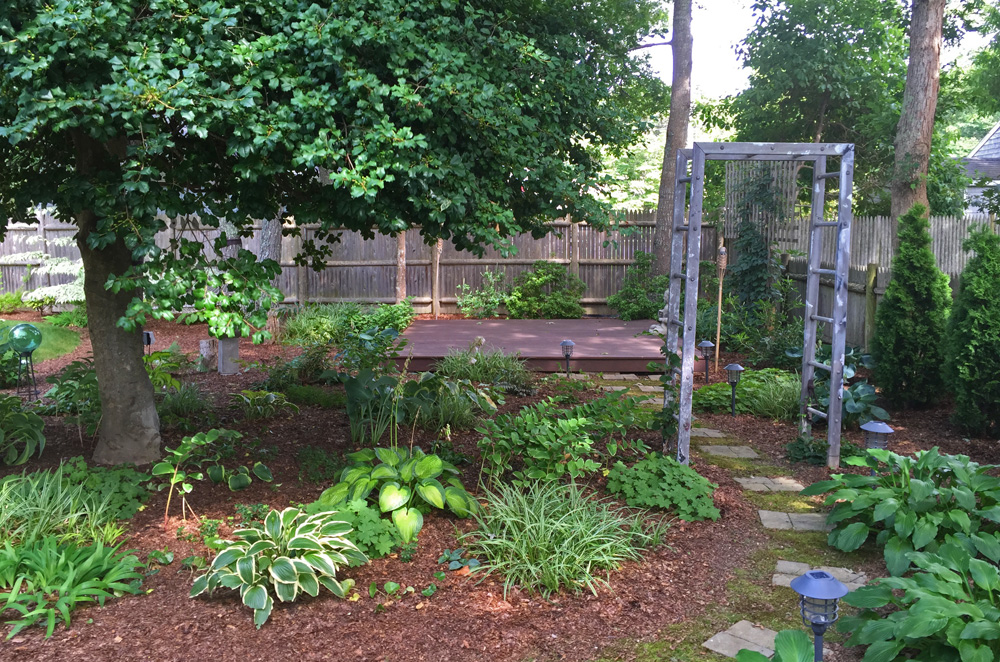 Master Plans
We can design a master plan for your entire property.
This Cape cottage began as a blank slate with few plantings and old hardscapes. Our master plan design incorporated a welcoming entry garden with new walkway, a side yard that screens unwanted views and a relaxing backyard that includes a hammock and yoga platform.
Hardscapes
We design and install hardscapes including walkways, steps, retaining walls and patios. From rustic to refined, our hardscapes will enhance the safety and beauty of your landscape.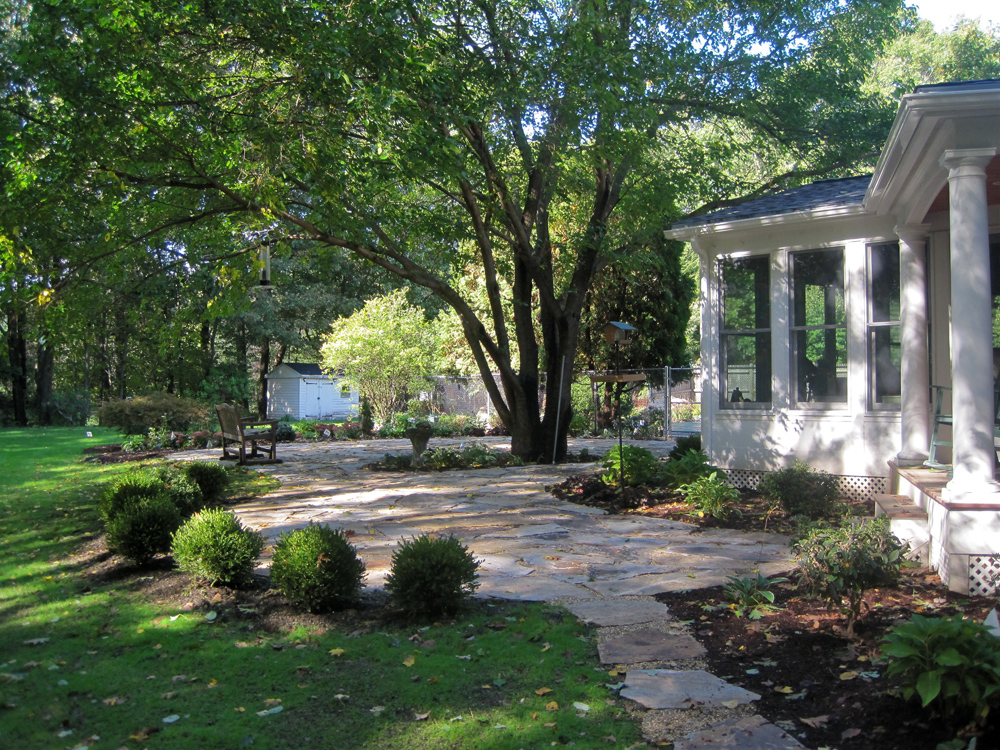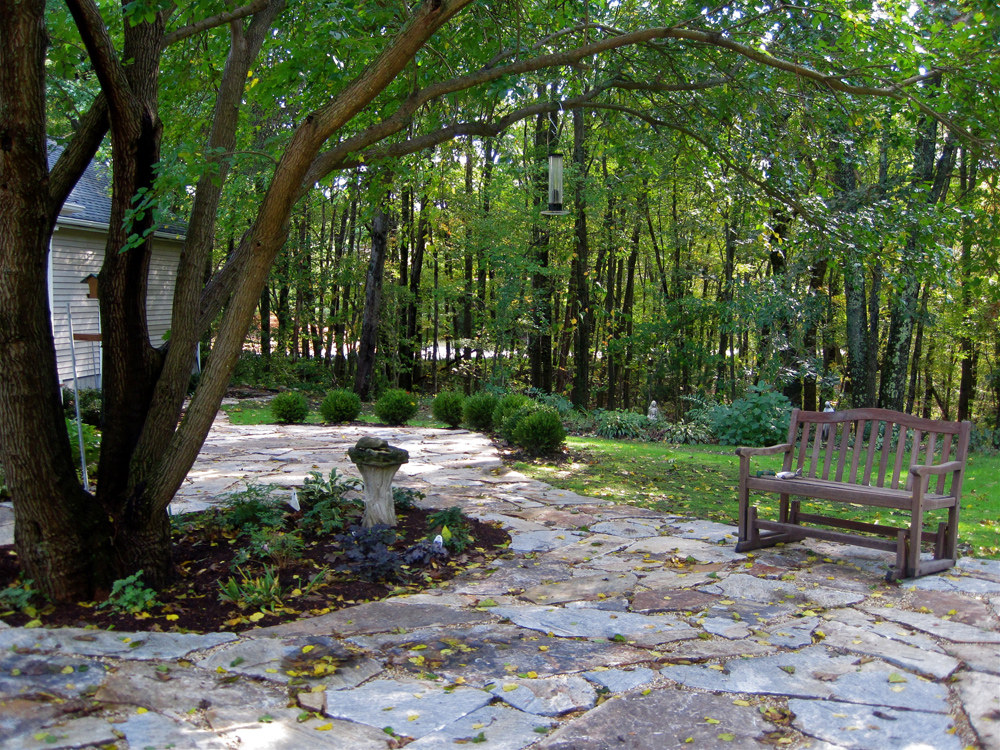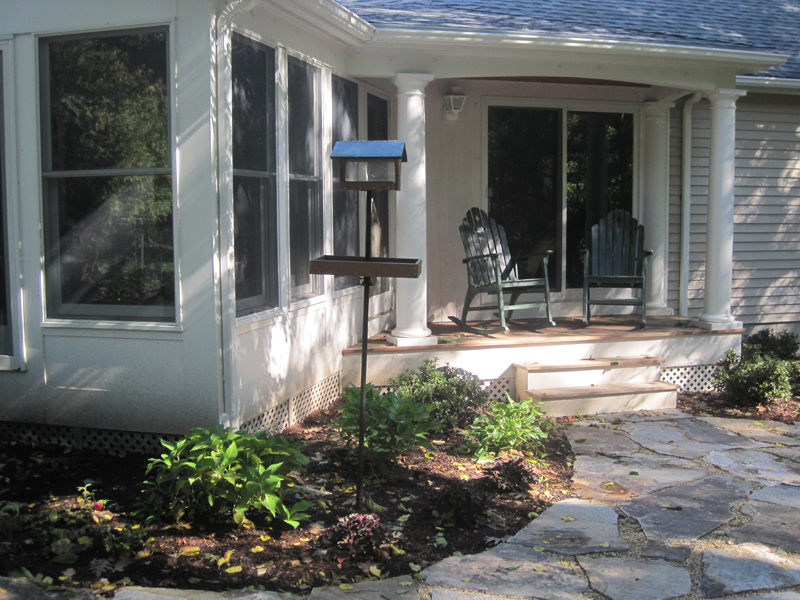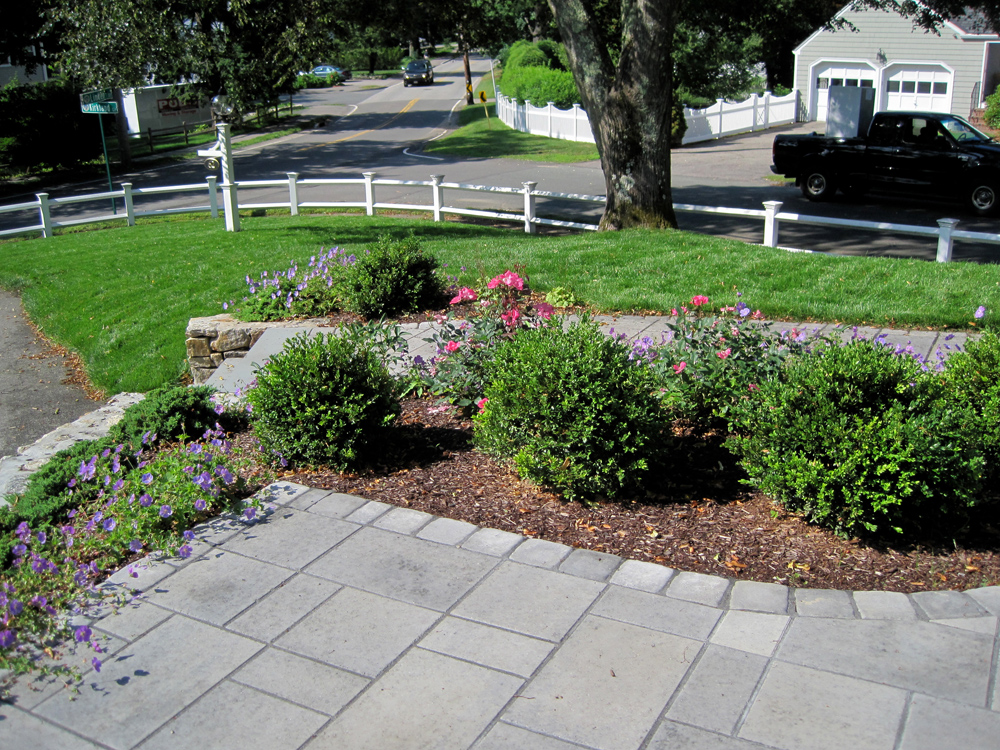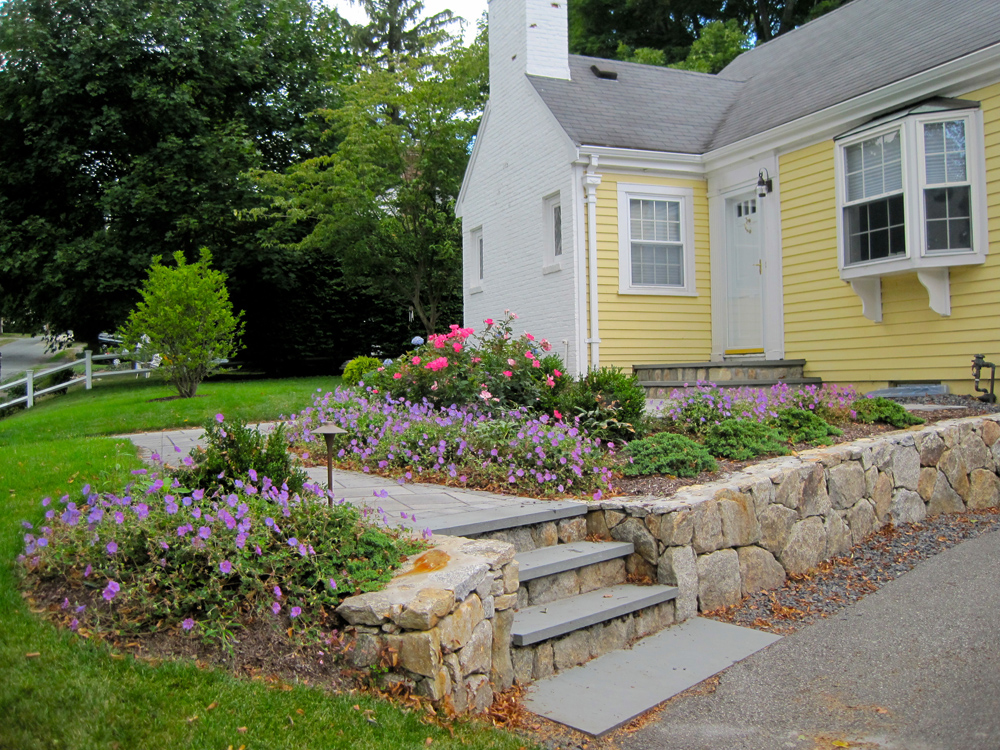 Garden Retreats in Sun and Shade